PICS: click on a thumbnail to enlarge the image.

In Search of... recording session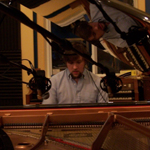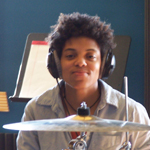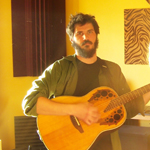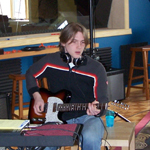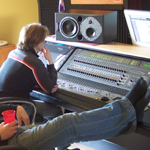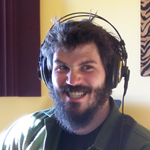 Weight of Gold pre-release show with Videology







Live at Mojo's Feb 4 2005







Recording Weight of Gold Summer 2004







Live at John Barleycorns 2/28/04 Wichita. Photos by Rachel.










Live at Mojo's 2/20/04 photos by Jarrett Crader of Kingdom Flying Club.










Live at The Blue Note sometime in 2003, opening for the Bottle Rockets. Photos by Seth Bro.










These are some press shots by Nina Westervelt shortly before Tinderbox Tragedy was relaeased spring of 2003.